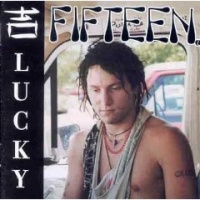 Fifteen's quite famous album. I recommend you tracks "Stolen life" – quite long, but the end of this song worth it. And "Family values" I also like don't know why. In my opinion not their best album, but a number of people find it splendid.
Family values
Lucky
My Congressman
I Am A Man
Man Against Man
Stolen Life

Evolve

Welcome To Berkeley
Mount Shrink Wrap
Land
War On Drugs
We Will Win
Sinseriously
Payback Is Beautiful
When The Hell Is He Going To Fucking Shut Up Already?